EVENT DETAILS
Guest Speaker University Distinguished Professor and SEAM Director (Swinburne) Chris Berndt, was the guest speaker for the 2020 Materials Australia 22nd Annual Technologists' Picnic and presented on the topic of 'Surface Engineering: 'Designing the Face' that interacts with demanding environments'.
To view the video, click on the below image.
Chris Berndt is a metallurgist/materials scientist who graduated from the University of South Australia. He gained his two doctoral degrees from Monash University in the area of thermal spray coatings. His expertise revolves around a deep and fundamental understanding of "processing – structure – property" relationships of thermal spray deposits. Chris imparts his knowledge to his students and post doctoral staff; as well as to the global community. He focuses on industrial applications across a wide range of sectors that include civil infrastructure; aviation and aerospace; and biomaterials.
The ARC Training Centre, SEAM, aspires to be the model centre that integrates industry-university cooperation for applied training within an industrial setting. This Centre desires to be the nexus for an international collaborative network. The Centre pursues ambitious outcomes that are reflected in terms of industry-fit researchers and commercial benefits for industry. The spectrum of applications addressed ranges from thin films to thick coatings and additive layered materials.
These annual dinner-meetings have customarily been supported by members of the Australasian Institute of Mining and Metallurgy, the Australian Foundry Institute, Materials Australia, Engineers Australia and the Australasian Corrosion Association.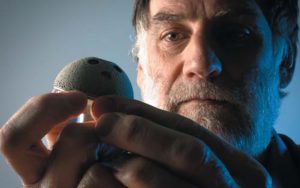 Chris Berndt,University Distinguished Professor & SEAM Director (Swinburne)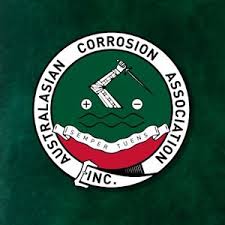 PRESENTED BY:
University Distinguished Professor, Chris Berndt, SEAM Director, Swinburne University of Technology
DATE
17 September 2020