EVENT DETAILS
The Department of Home Affairs is holding an information session for Swinburne University of Technology to speak about the Global Talent and Skilled Visa Programs.
The Global Talent Independent (subclass 858) visa is a permanent visa for people who have an internationally recognised record of exceptional and outstanding achievement in an eligible field.
This Seminar Presentation will provide comprehensive information on the requirements to obtain a Global Talent Visa, how the Department selects eligible graduates, and what these students can do to maximise their chances of being granted such a visa.
The presenters will also provide general information on Skilled Migration Visa options.
This Seminar presentation is hosted by the ARC Training Centre in Surface Engineering for Advanced Materials (SEAM).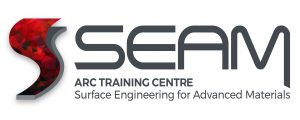 Send your event questions to seam@swinburne.edu.au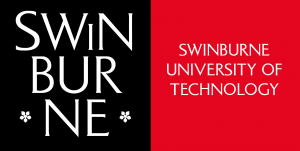 PRESENTED BY:
Department of Home Affairs
DATE
09 August 2022
TIME
10:00 am - 11:30 am (GMT+11)
Convert to Local Time
LOCATION
Swinburne University, Hawthorn campus
Room: ATC 101, Ground floor, Building: Advanced Technologies Centre – ATC,
427-451 Burwood Street Hawthorn